Limited tickets and seating available for this show. On Sale Soon...
Join Us! November 3 & 4, 2023 / Fredericksburg, Texas This two-day festival of Song, Story, and Poetry features internationally acclaimed, regional, and local talent. Songwriters, poets, and balladeers will celebrate the legend and cowboy spirit in all of us.
2023 Lineup
Hot Club of Cowtown Tom Russell Andy Hedges Joel Nelson Brennen Leigh Chris Ryden Jake Riley Mike Blakely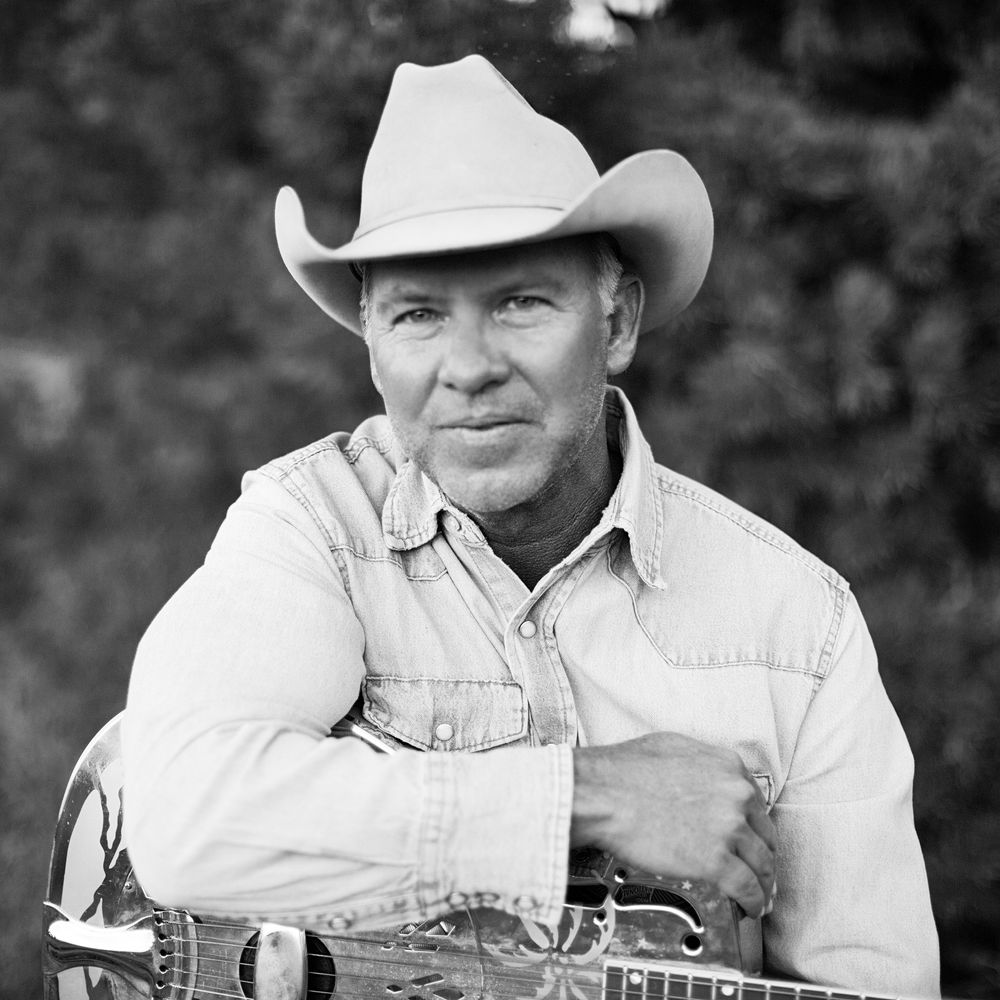 In The Distant
"Western Folk Music For Western Folk"
Inspired by his love and passion for the rural west, it's people and his place among them, Ryden appears to have found a niche as a songwriter that's somewhere between Western Americana and the soundtrack of a movie we want to see again.